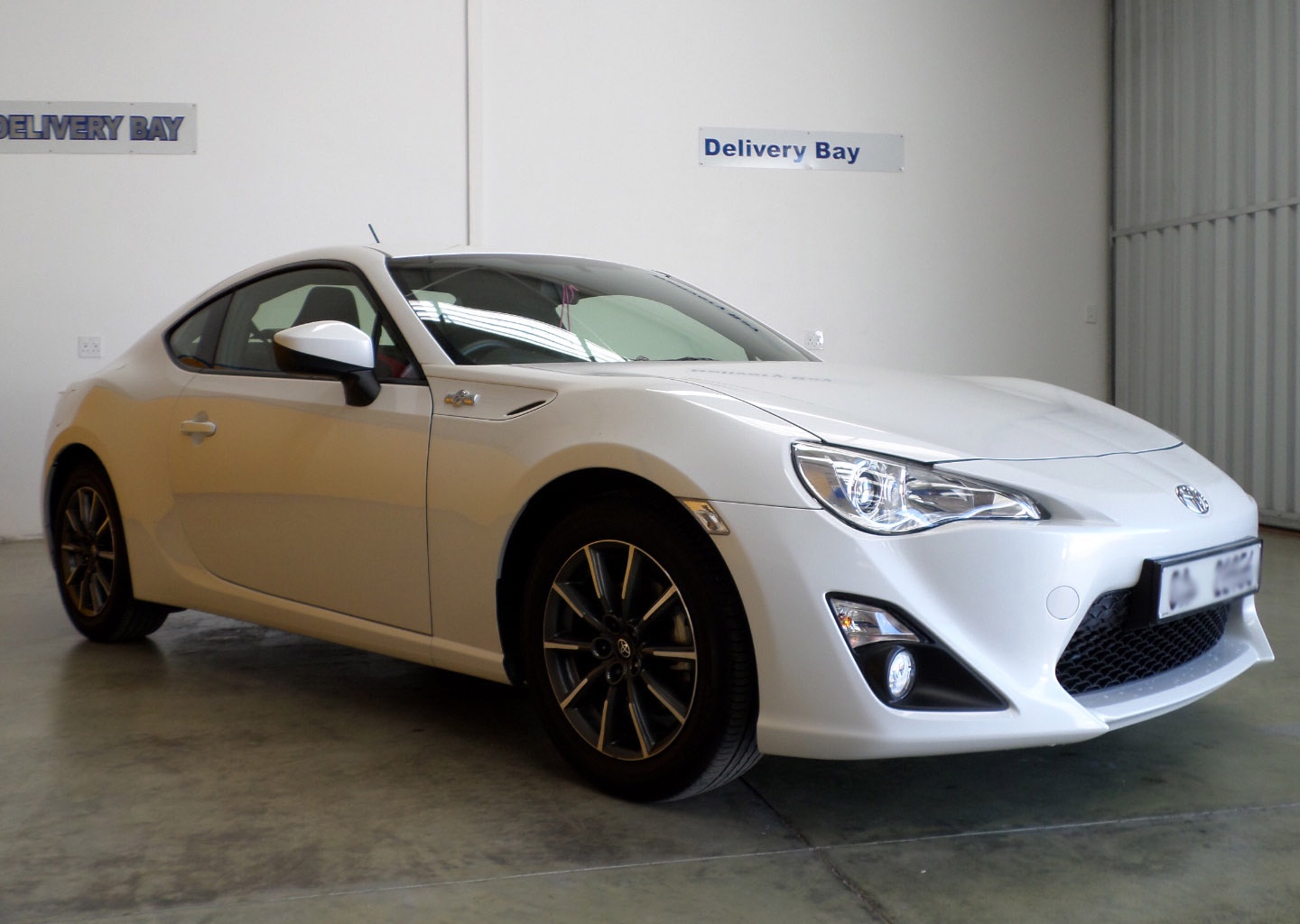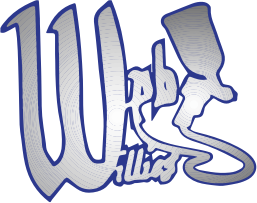 Willies Panelbeaters
Willies Panelbeaters is a well-known and reputable motor body and structural repairer in George, Garden Route and the Western Cape with approval of a number of major motor manufacturers.
What we do
We are able to provide you with professional assistance in the unfortunate event of a motor vehicle accident. We will have your vehicle repaired as new in no time.

We will assist you with the process to arrange for the repair of your vehicle after the unfortunate event of an accident and will then perform the repair to the highest quality to have your vehicle back to an as new condition with the aim to limit the inconvenience to you as our valued customer.

We also have a roll-back recovery vehicle on site to assist on a 24hr/day basis when required to recover your vehicle from the accident scene to our premises.
Services
We are able to provide a total turnkey service including the recovery of your vehicle from the accident scene, assisting you to make arrangements with your insurance company, repair your vehicle to manufacturer specifications and delivery of your vehicle after a detailed quality check.

We can also do paintless repairs of small dents, repairs of scratches and smaller damages utilising our speed-bays, polishing of faded headlights, buff and polishing of the entire vehicle, brush-touch repairs, etc.
Approvals

3 year warranty on paint work

1 year warranty on workmanship


26 Foundry Street, George Industria,
George, Western Cape

33˚58'31.6"S 22˚27'41.8"E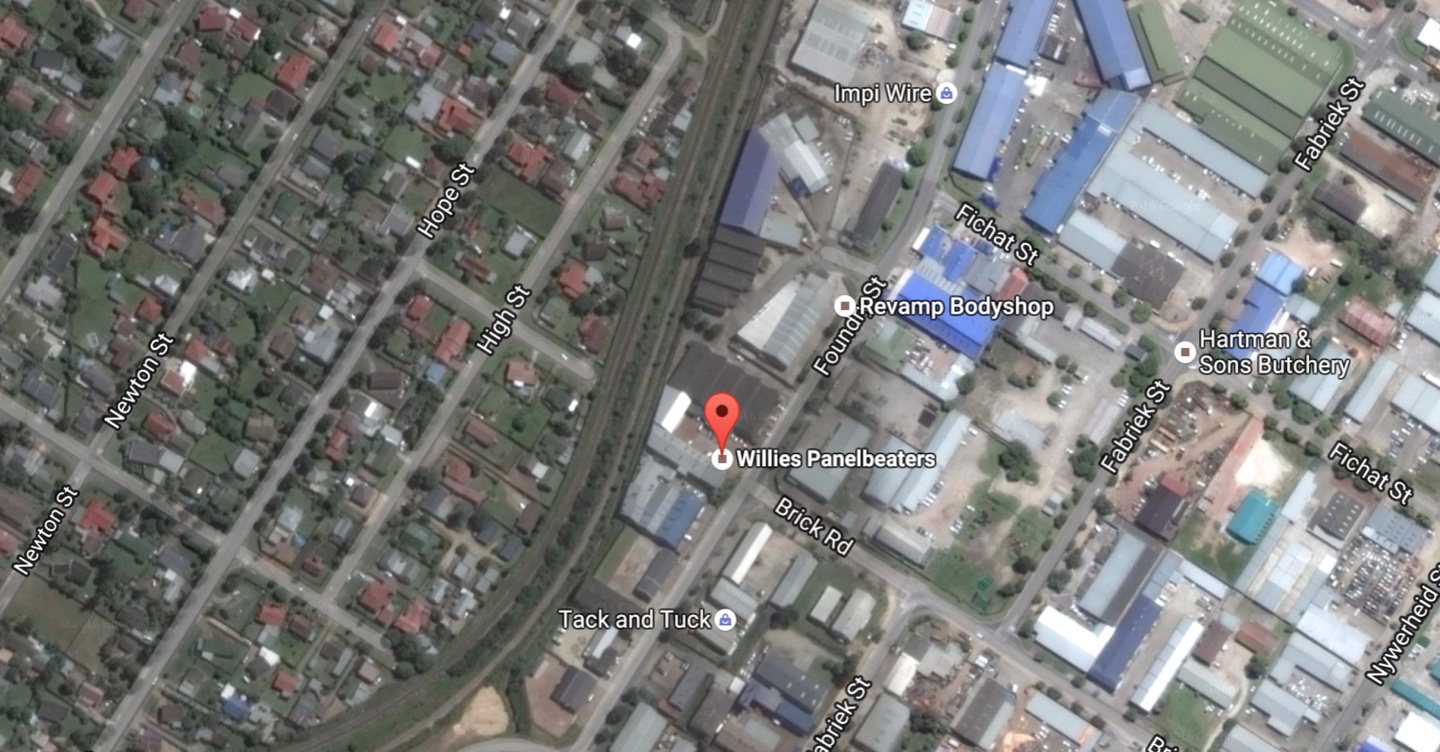 Visit us for a free quotation and fast & friendly service